17 March 2014
Tipicità - Made in Marche Festival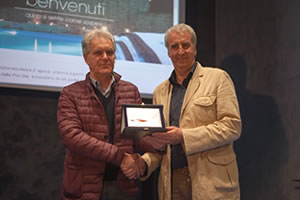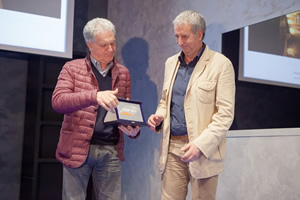 The period residence  "Il Settecento "  has been awarded a silver plate for being  chosen as the best tourist accommodation facility for the year 2013-2014, within the Province of Ascoli Piceno.
The prize was given by the President of the Province of Ascoli Piceno, Eng. Piero Celani, with the following motivation: the refinement and elegance of the 
structure, the balanced combination of tradition and modernity, the location and the characteristics of the small Borgo Antico and, last but not least,  its historical value (the near palace was the birthplace in 1717 of the Venerable Bishop Francesco Antonio Marcucci - Bishop of Montalto delle Marche).